Press release
Pictured at the company's headquarters in Dublin were Siobhan Pepper, Head of Digital, Jim Murphy CEO, PREM Group and Joanna Doyle, Business Manager.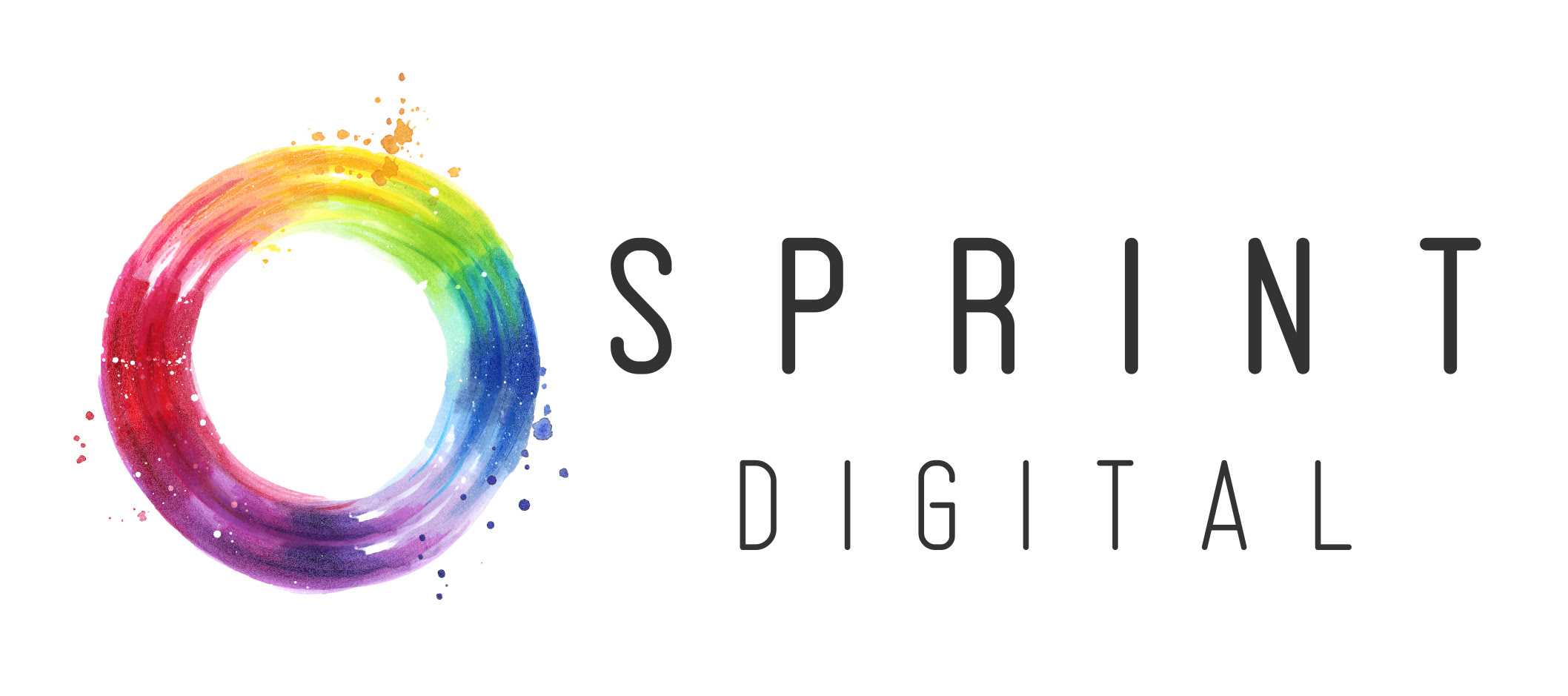 PREM GROUP LAUNCHES NEW DIGITAL

MARKETING COMPANY
International hotel and hospitality management company, PREM Group has officially launched its latest business offering, Sprint Digital, a website design and digital marketing services company.
Located at the PREM Group headquarters on Lower Hatch Street in Dublin 2, Sprint Digital already works with over 60 clients in 5 different countries across Europe.
Due to its roots in the hospitality industry it's no surprise that many of Sprint Digital's clients include hotels, restaurants, spas, golf clubs and wedding venues but that is not to say that the company does not offer services to other industries too.
Business Manager of Sprint Digital, Joanna Doyle said, "PREM is well known as a market leader in providing hospitality and hotel management services to hotels. Due to our experience in this field we are particularly skilled at generating direct bookings for hotels and our websites are built with that in mind. We understand how important it is to find the right customer and to then ensure they book directly on the official website. It means the hotel gets direct contact with the guest and avoids paying third party commissions. We know how to find that customer online and how to convert them from lookers to bookers. We offer our clients many services that directly increase and support sales including digital marketing, website design, search engine optimisation, pay per click services, social media marketing, content marketing, branding and remarketing services. Everything is bespoke and created to meet our client's requirements. We are accredited as Google partners which means we have advanced knowledge of the platform and consistently outperform our competitors."
Sprint Digital offers a range of digital services from complete project management to ad-hoc marketing and social media campaigns. PREM Group CEO, Jim Murphy said, "Sprint Digital sits well within our existing business structure as it allows us to extend our services into non- hospitality related industries too. So far, we have over 10 different industries availing of the services of Sprint Digital, this is very encouraging for such a new business and is testament to the talent and skill of our digital marketing experts." To find out more about Sprint Digital see www.sprintdigital.com or call (01) 6391194.